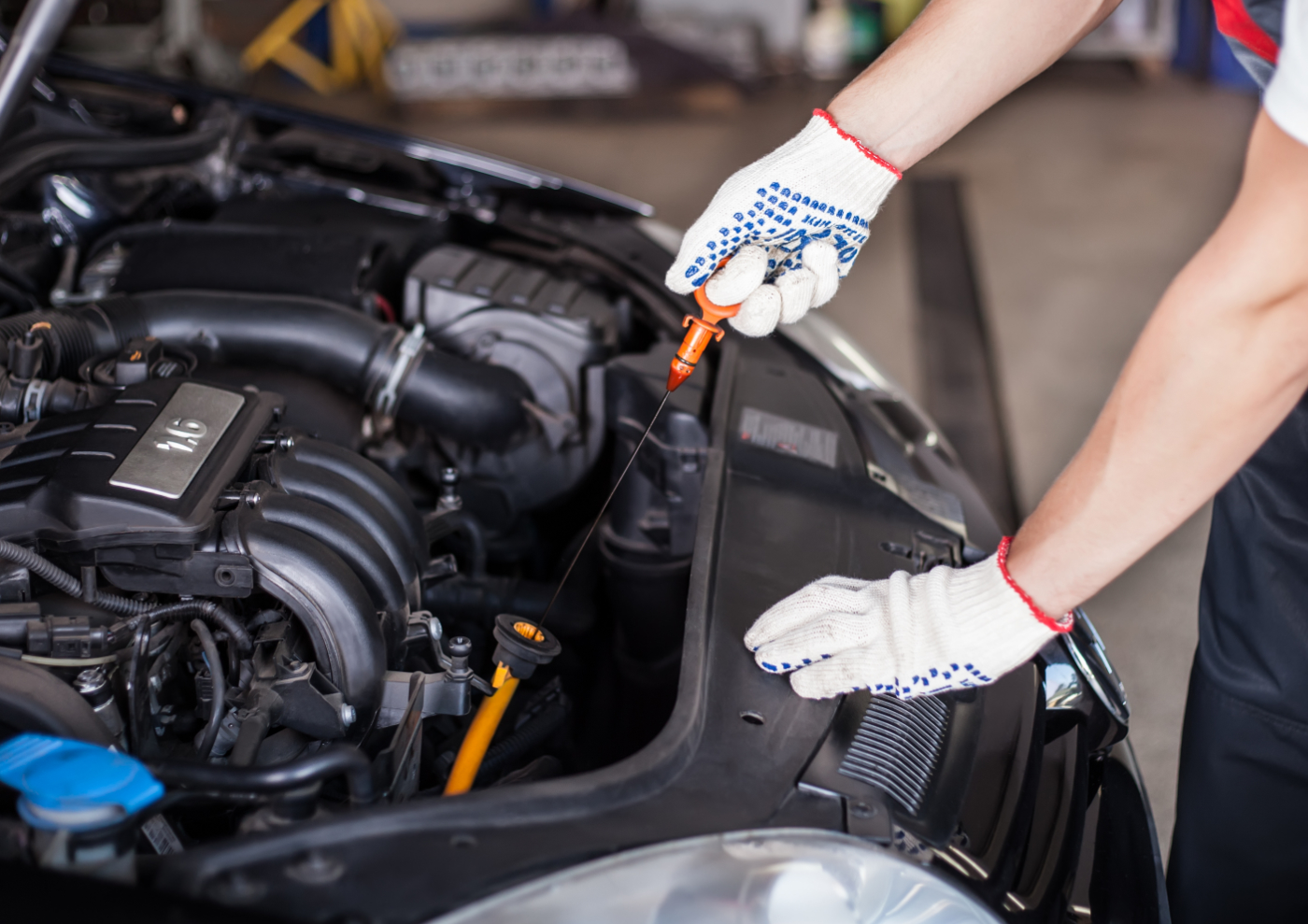 Car Servicing in South Normanton
Pit Stop J28 provide full servicing and vehicle maintenance to ensure your car is in top-class condition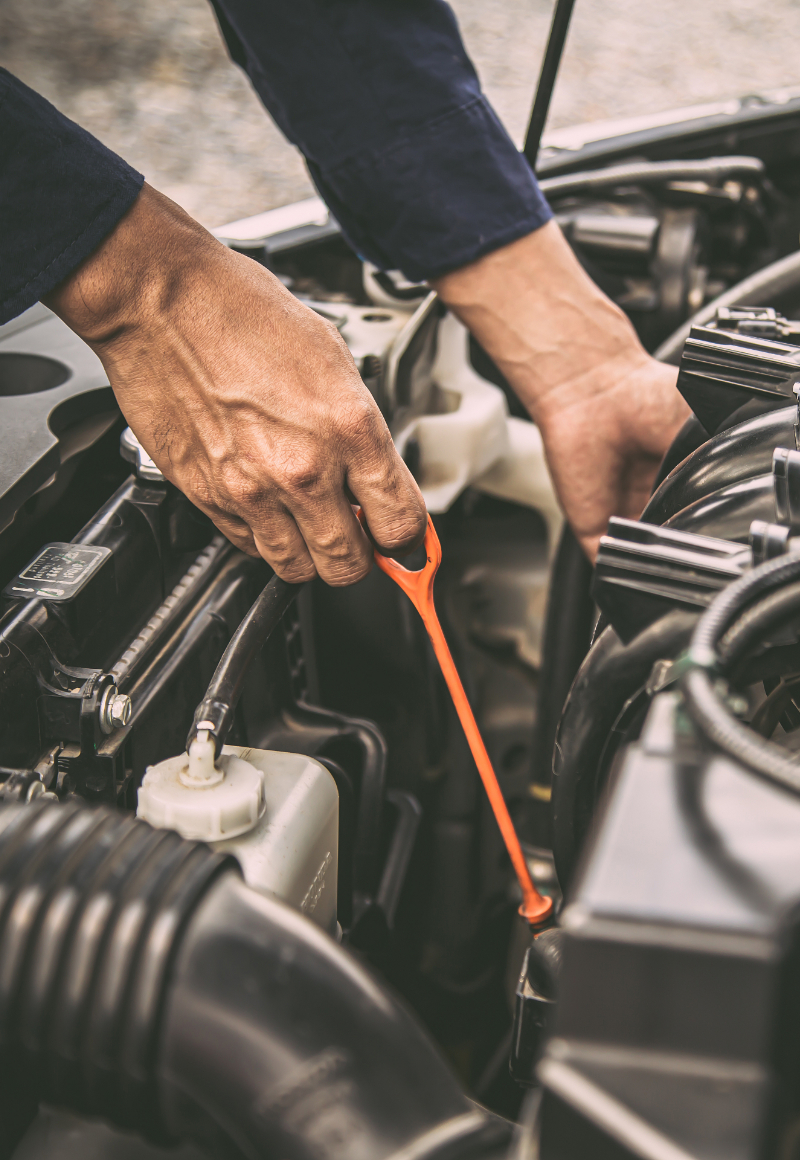 Certified & Reputable Servicing Garage
Here in Pit Stop J28, we believe in regular servicing of your vehicle, as it is essential to maintain a decent level of reliability and performance. We can offer car servicing on all makes and models in South Normanton and beyond. Our service provides you with expert quality workmanship at affordable prices and as a result, offers a welcomed alternative to main dealer prices.
Our experienced and well-trained staff will take care of your vehicle, ensuring it is mechanically sound and running optimally. We will always consult you and provide an accurate quote before performing any repair work on your vehicle. You can be assured of a competitive and fair price. Call Now for a Service Quote
Benefits of a Service

A small investment in routine car servicing has several positive effects on your vehicle that could save you a considerable amount of money in the long run, some of these benefits include:

Reduce the cost of repairs over the life of the vehicle
Protecting from contaminated engine oil (resulting in more engine wear)
Reduced vehicle time off the roads
Reduced chance of accidents due to faulty brakes or bald tyres
The possibility of greater fuel economy
The possibility of increased vehicle life

If you are looking for a local garage in Derbyshire that provides the very best service for their customers then speak to our team today.

We offer a Major Service which is our most comprehensive servicing option. It features dozens of checks across the vehicle as well as a complete engine oil change, replacement filters and new spark plugs where needed.

It gives us an excellent opportunity to have a thorough look inside your car and determine any points of attention that may need dealing with in the future. We recommend this service for those who regularly meet or exceed 10,000 annual miles annually.

*Fuel filter and Spark plugs at an extra cost where needed.