Book your Car or Van MOT Test with Pit Stop J28
Car Garage providing MOT's, Servicing & Repairs in South Normanton
Welcome to Pit Stop J28 Ltd
Looking for a 'car garage near me' in South Normanton and Derbyshire? Look no further than Pit Stop J28, your one-stop shop for first-class garage services. We are an experienced and professional garage serving South Normanton and surrounding areas with a proud tradition of maintaining long term relationships with our customers through the quality of our work.
Some of the garage services we can provide: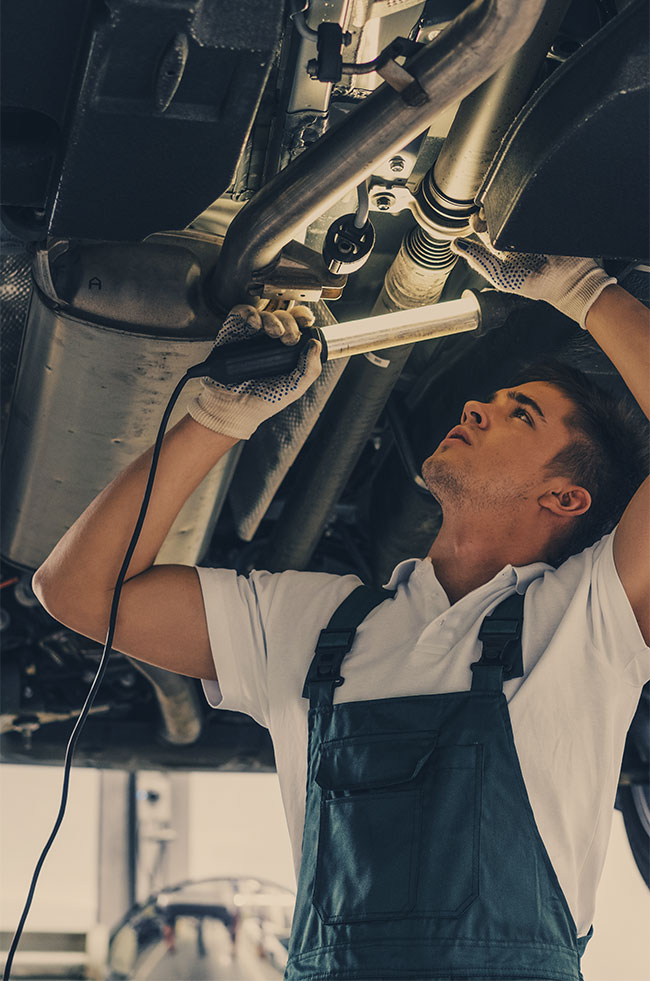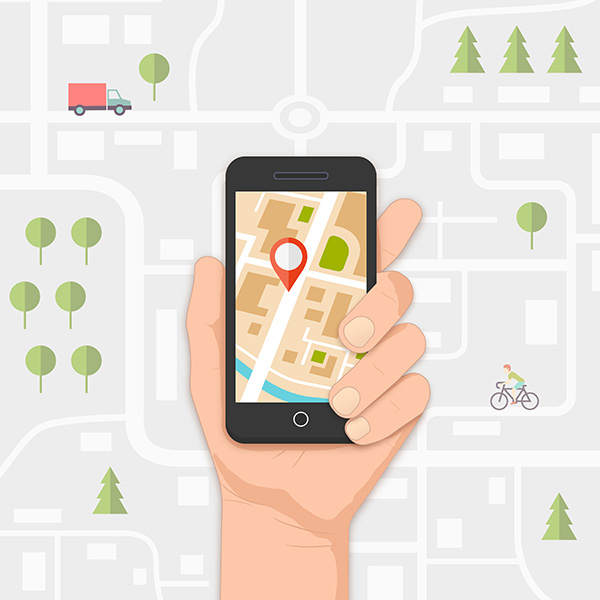 About Us

At Pit Stop J28 Ltd, we provide high-quality car repairs and servicing for customers across South Normanton and Derbyshire. We are members of the Good Garage Scheme so you can always rely on us for first-class garage services. Over the years, we have built a solid reputation for providing reliable and quality car garage services at competitive prices. All our mechanics are skilled and well-trained. Rest assured that your vehicle is in safe hands. Feel free to contact us for any information or to request a free quote on 01773 86 30 30.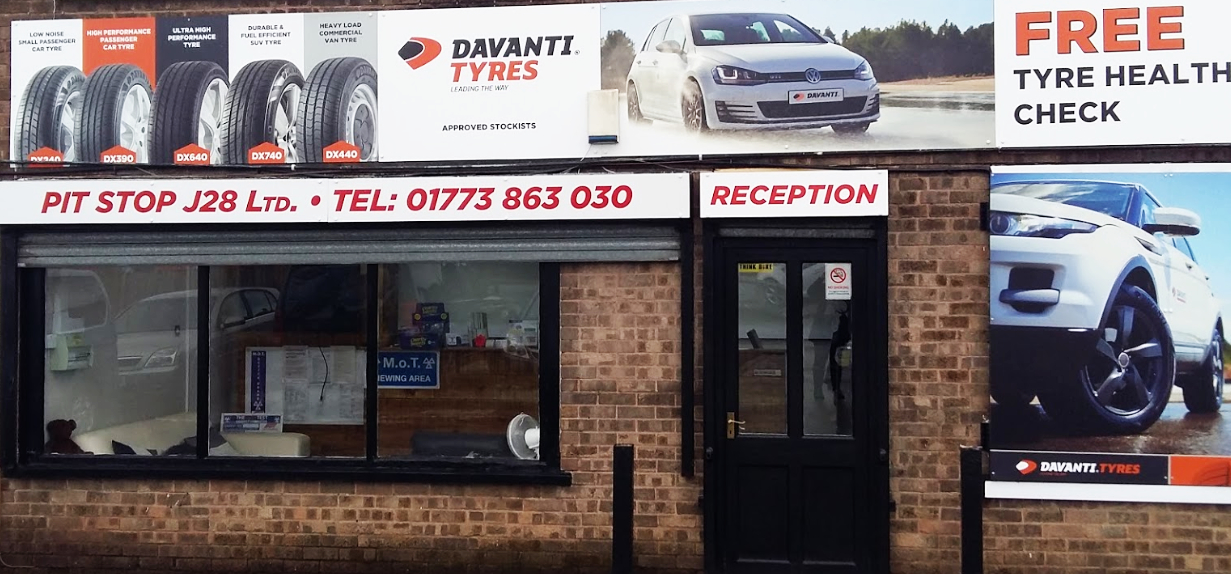 Contact Our Experienced Garage in Derbyshire Today
CALL US NOW
Pit Stop J28 is located just 100 yards from Junction 28 of the M1, between Alfreton and Mansfield. We are open Mon - Fri: 7:30 - 17:30 and Sat 8:00 - 13:00.
Whether you have suffered a burst tyre, or are concerned by your vehicle's performance, we can provide fast and thorough repairs while you wait. Speak to our friendly team today on 01773 86 30 30.
"A brilliant garage. Sorted my MAP sensor with very little fuss. Reasonable price and the receptionist is very good. Quick to sort out my booking and gave me all the info I needed without me needing to ask. The lads i spoke to were professional and pleasant."

Simon Shrewsbury

"Positive: Professionalism, Punctuality, Quality, Value We are a used car sales company based in Manchester and had an unexpected fault on a car delivered recently to a customer. After being recommended the experience has been superb. A quick diagnosis and speedy repair, all priced extremely well and we have been kept informed throughout."

Woodson Cars

"Excellent service, superb value prices, top workmanship and great people there too. Would recommend as the go to garage in the area"

Daren Fowler

"Great customer service. Receptionists and mechanics are very polite, helpful and informative. A trustworthy garage is very important and I would recommend to anybody."

Andrew Dennis

"Excellent service as usual. Lovely people great experience every time."

Antony Crooks